We Offer a Wide Variety of Car Detailing Services

We aim to be a one-stop-shop for all your vehicle needs, with offerings including logbook, major or minor servicing for a wide range of cars and vans, and auto-electrical services which include the repair and installation of accessories ranging from GPS systems, radios, speakers, car alarms, reverse cameras, entertainment system, and many more other areas. View the full range through our categories on our accessories page.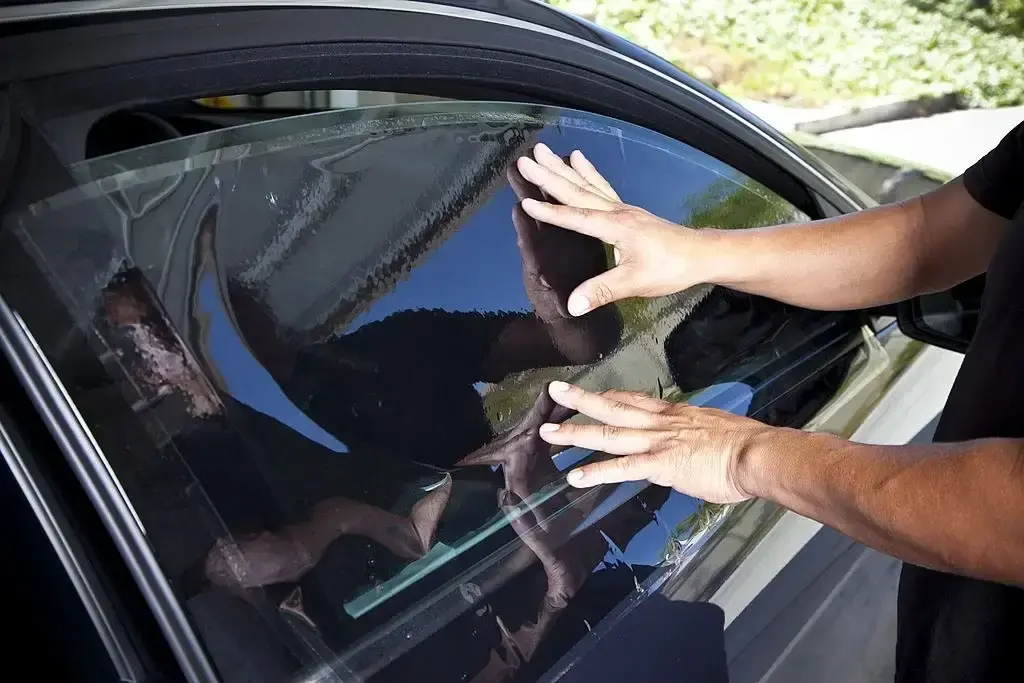 Car Window Tinting – All Melbourne Suburbs
New car, Classic car, Big car, Small car, Family car, Muscle car, Work car, Play car, City car, Farm car. No matter what car you drive it will look better with Race Van and Car Accessories. Thousands of Melbourne cars wear Race Van and Car Accessories.
Read More »