AUSTRALIAN VAN AND CAR SEAT COVER MANUFACTURERS
MANUFACTURERS OF PREMIUM AUSTRALIAN-MADE, AFTERMARKET, PROTECTIVE CAR SEAT COVERS, CUSTOM MADE TO FIT MOST MAKES AND MODELS OF VEHICLES AND MACHINERY IN THE AUSTRALIA MARKET
"Located in Moorabbin, Race Van & Car Accessories has wide experience in manufacturing fabric seat covers to suit the harsh Australian environment,  Seat Covers, along with one of Australia's premium canvas providers, have produced our own Australian-made canvas and fabrics. This enables us to guarantee only the highest quality and comfortable seat covers to protect your vehicle's original upholstery"
Proudly Australian Made – We aim to be a one-stop-shop for all your vehicle needs. Our range of seat covers is made to fit almost all vehicles on the Australian market – from buses to forklifts and everything in between. With a constantly growing product list, please contact us if you are having trouble finding the right seat cover for your vehicle.
Having trouble choosing between our wide range? Not sure what would suit your car? Contact us today and we'll be happy to use our extensive knowledge from our years of experience to help you choose the best products for your car.

CANVAS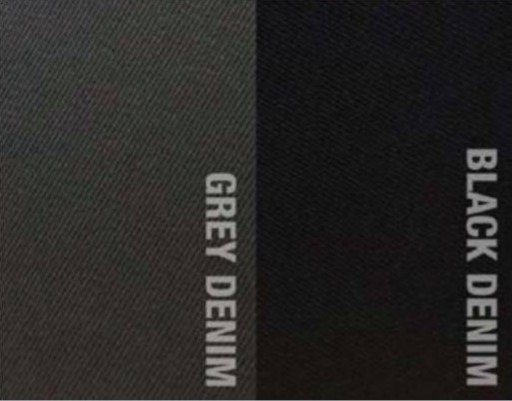 DENIM
MORE ACCESSORIES WE OFFER
In addition to towbars, we specialise in installing electric brakes and an assortment of caravan and towing accessories.
ATF SYN LV is a new generation, low viscosity, full synthetic fluid developed for transmissions requiring a lighter viscosity fluid compared to SYN MULTITRANS.
ATF SYN LV is designed to meet the current low viscosity requirements of many OEM vehicle manufacturers. The ideal transmission fluid for Ford Mercon LV and GM Dexron VI as well as many others.
VAN AND CAR ACCESSORIES IN MELBOURNE
We will contact you within 24 hours