VEHICLE PICKUP & DROP SERVICE

5 YEAR WARRANTY ON PAINT PROTECTION​
HIGH PERFORMANCE
AFFORDABLE PRICE
We aim to be a one-stop-shop for all your vehicle needs, with offerings including logbook, major or minor servicing for a wide range of cars and vans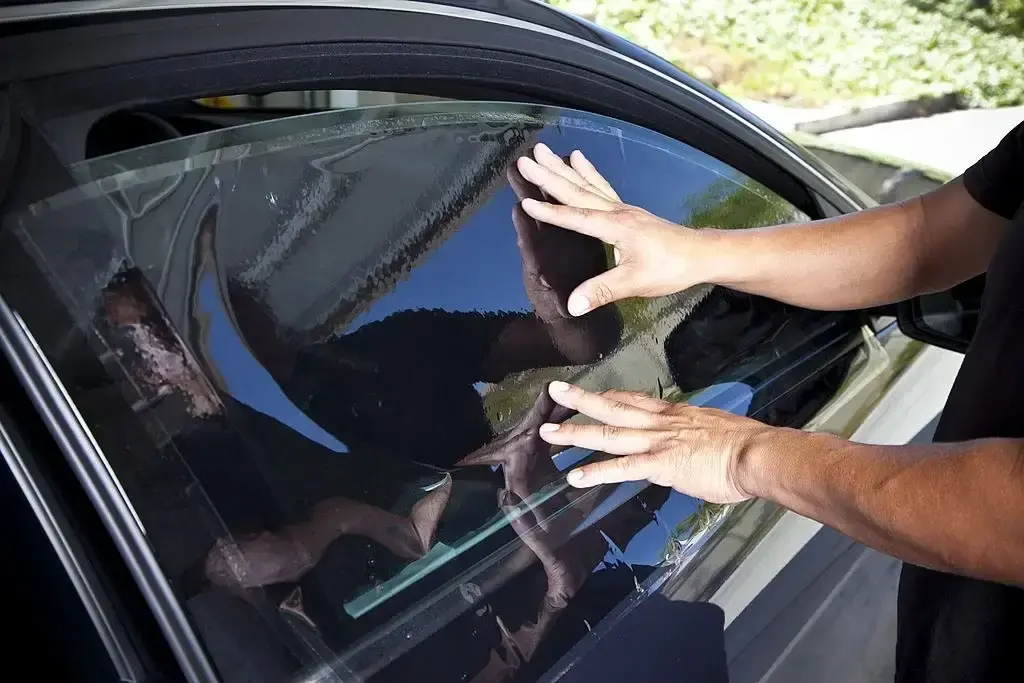 Car Window Tinting – All Melbourne Suburbs
New car, Classic car, Big car, Small car, Family car, Muscle car, Work car, Play car, City car, Farm car. No matter what car you drive it will look better with Race Van and Car Accessories. Thousands of Melbourne cars wear Race Van and Car Accessories.
Read More »
Your car is your second most valuable asset, which makes it worth protecting. Whether it's a new car, used or a classic you want to maintain it's a resale value or new car shine with less effort, then this is the service for you.
Read More »
The Paint Correction process removes all of these without the high cost and inconvenience of a respray. We begin by inspecting your vehicle to evaluate the paint condition and the thickness of the paint before we offer a recommendation and quotation.
Read More »
Best Customer Service and Lowest Price Guaranteed
"Located in Braeside, Race Van & Car Accessories provides a range of services for vehicles of all shapes and sizes, covering all types of vehicle servicing, installation and repair of electronics, paint protection, tinting services, towbar installation, and even van refrigeration conversion. With our highly dedicated team of professionals we provide top quality parts and installation, partnering with various brands across the industry to bring you the best of the best at the lowest prices."
Often when towing heavy loads such as a Caravan, boat or horse float, additional electrical components are required. Come in and see our experienced auto electricians […]

At Allin Towbars, custom fabrication is our specialty. We provide towbar design, fabrication and a solution to meet the specific needs of your vehicle. All custom […]

SmartBar bull bars are 100% Australian made. It offers outstanding performance and safety level to both occupant and pedestrians.
Customer Testimonials
What Our Customers Have To Say